Episcopal Church Women of Province VIII Welcome You
Province VIII of the Episcopal Church is known as the Province of the Pacific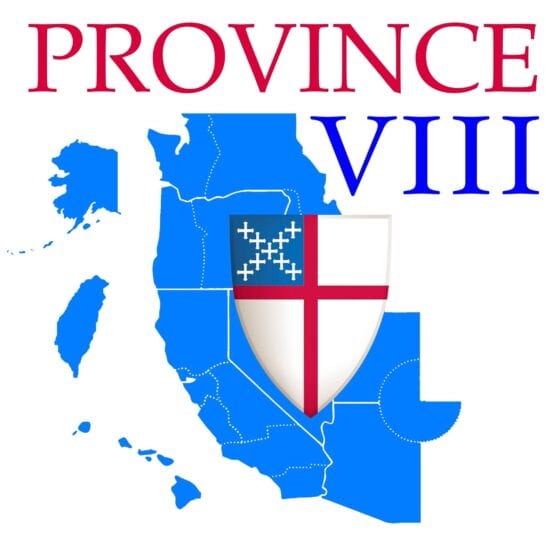 Dioceses in Province VIII:
Hawaii, Alaska, Navajoland, Taiwan, Micronesia, Spokane, Olympia, Oregon, Eastern Oregon, Idaho, Utah, Nevada, Arizona, Northern California, El Camino Real, California, San Joaquin, Los Angeles, San Diego
Sitting down to write, I notice my cup of Honey Chai Turmeric Vitality tea bag has a tag. It reads, "Uncage your Heart, free your Heart, let it be wild."     WOW! Lately, everywhere I turn, I notice verses referring to the HEART. Have you noticed this, too? The heart...
read more