Episcopal Church Women of Province VIII Welcome You
Province VIII of the Episcopal Church is known as the Province of the Pacific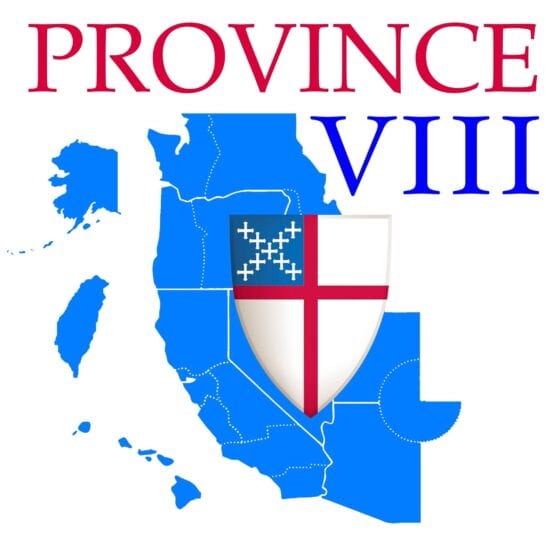 Dioceses in Province VIII:
Hawaii, Alaska, Navajoland, Taiwan, Micronesia, Spokane, Olympia, Oregon, Eastern Oregon, Idaho, Utah, Nevada, Arizona, Northern California, El Camino Real, California, San Joaquin, Los Angeles, San Diego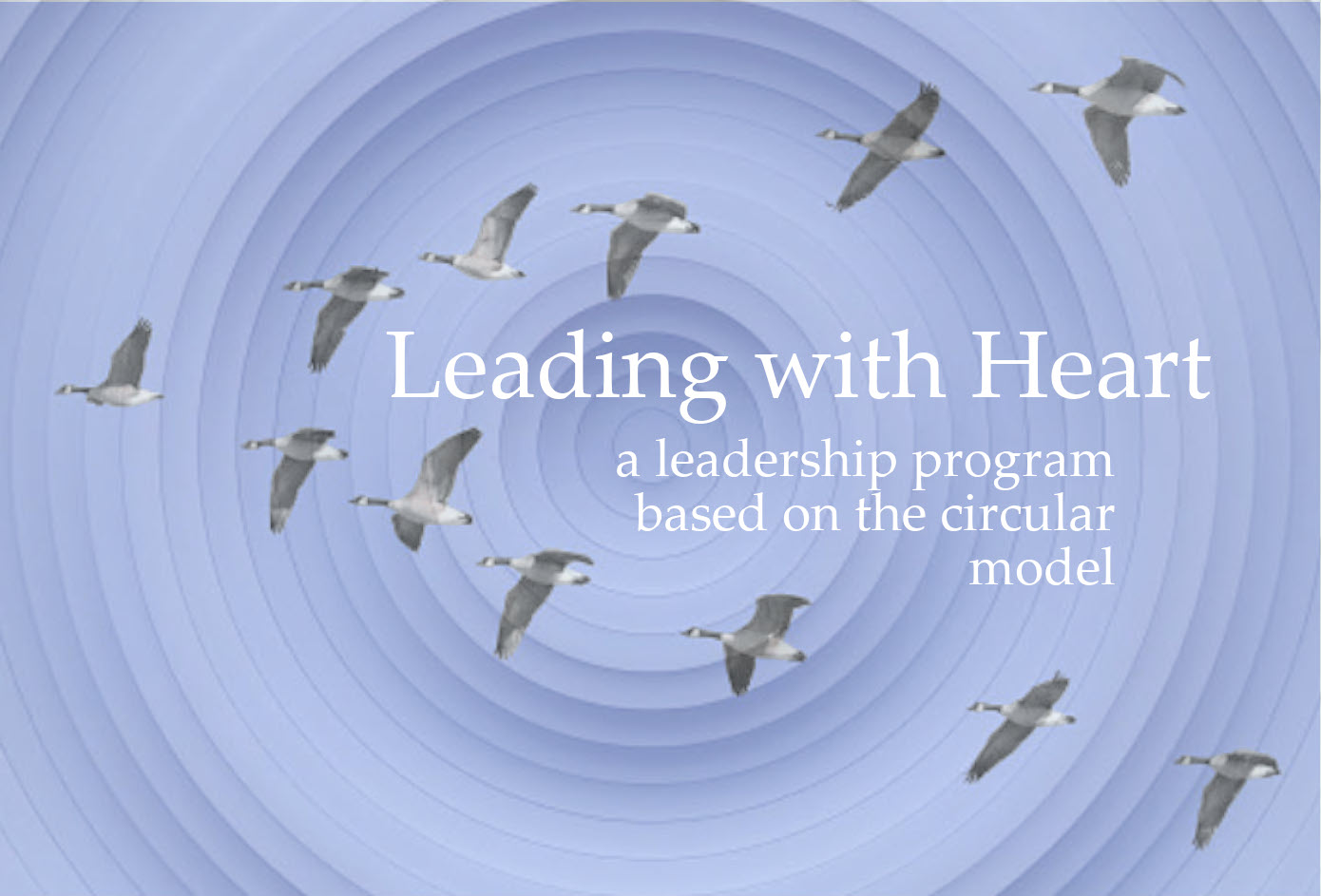 February 2022
It is seldom the case that we know the rest of the story, what is called of us or how it unfolds after we answer that call, with "Is it I, Lord?"
Little did we know of the gifts of leadership Women of Vision would offer at its inception, gifts shared around the globe as voice was given to those who for generations did not realize the importance and value of said voice. It served its purpose and touched lives, offering insight and possibility and yet like an untended garden, after decades, some parts no longer worked, impeding rather than supporting its mission. With this in mind the National Episcopal Church Women, in 2017, 2018 revisited the program, reviewing, editing, refreshing while examining its current value. The value of Circular Leadership can not be overstated.
Then a pandemic hit.
Life as we knew it changed. As Province VIII ECW adapted and changed, we cross fertilized our new reality with the revised format of the Women of Vision program creating a new, fresh virtual program – Leading with Heart based on Circular Leadership models. With this as the basis for each module it opened the possibilities to apply and expand this model for the growth and benefit of limitless topics and needs. A dedicated team continues to work and develop modules to enhance, while empowering women in this reality of creation of which we find ourselves.
We offer the basis of Circular Leadership in all teachings and delve deeper using Leading with Heart while addressing specific topics, whether exploring spiritual gifts, reconciliation, listening, or growing our ministries through circular leadership's inclusive circles. Come join us as we explore unlimited possibilities through this model for ministry.
Leading with Heart Development Team
Lisa Towle
Ann Smith
Edna Brown
Christine Budzowski
Winnie Follett
Barbara Schafer
Evita Krislock
Martha K. Estes
God's Peace in New Life!
Evita