Leading with Heart: Circle Leadership
New leadership is urgently needed as we find our voices and calling. Circle leaders are learning to become, in harmony with nature and in reciprocal relationships that bring integration and reconciliation.
Our interactive workshop(s) with break- out rooms will discuss the qualities, critical thinking and behaviors of Circular Leadership that replace domination and greed. This is about reconciliation with creation and each other, listening to what is and is not shared.
Together, we will work toward ensuring that all of humanity has clean water, air, enough food, medicine, health care, education and housing, providing strategies for participants to take home and a process for engaging people of all ages in becoming Circle Leaders.
Getting started with Circle Leadership
Invitation
to join the circle – share the focus, purpose with invitation
Centering
meditation, reflection, setting up a sacred space, centering focal point.
Acknowledge
those who came before – Indigenous, all those who've contributed to where and who we are
Introduce
the Team, including Circle Angels and Time Keepers
Purpose
Questions – what is your goal? Need?
Note: If this is an already organized group with By-laws, reports, address these first and move into the circle with intention as mentioned above.
 Listening Protocols
Pause before responding
Notice where your heart leads you
Stay in silence before speaking
Do not try to 'fix' anything
One person at a time, allow everyone the opportunity.
Principals of Dialog   
1. When you are listening, suspend assumptions.
2. When you are speaking, express your personal response (Speak for yourself)
3. Listen without judgement
4. Suspend status
5. Honor confidentiality
6. Listen for understanding, not to agree with or believe
7. Ask Clarifying or open ended questions
8. Honor silence and time for reflection
9. One person speaks at a time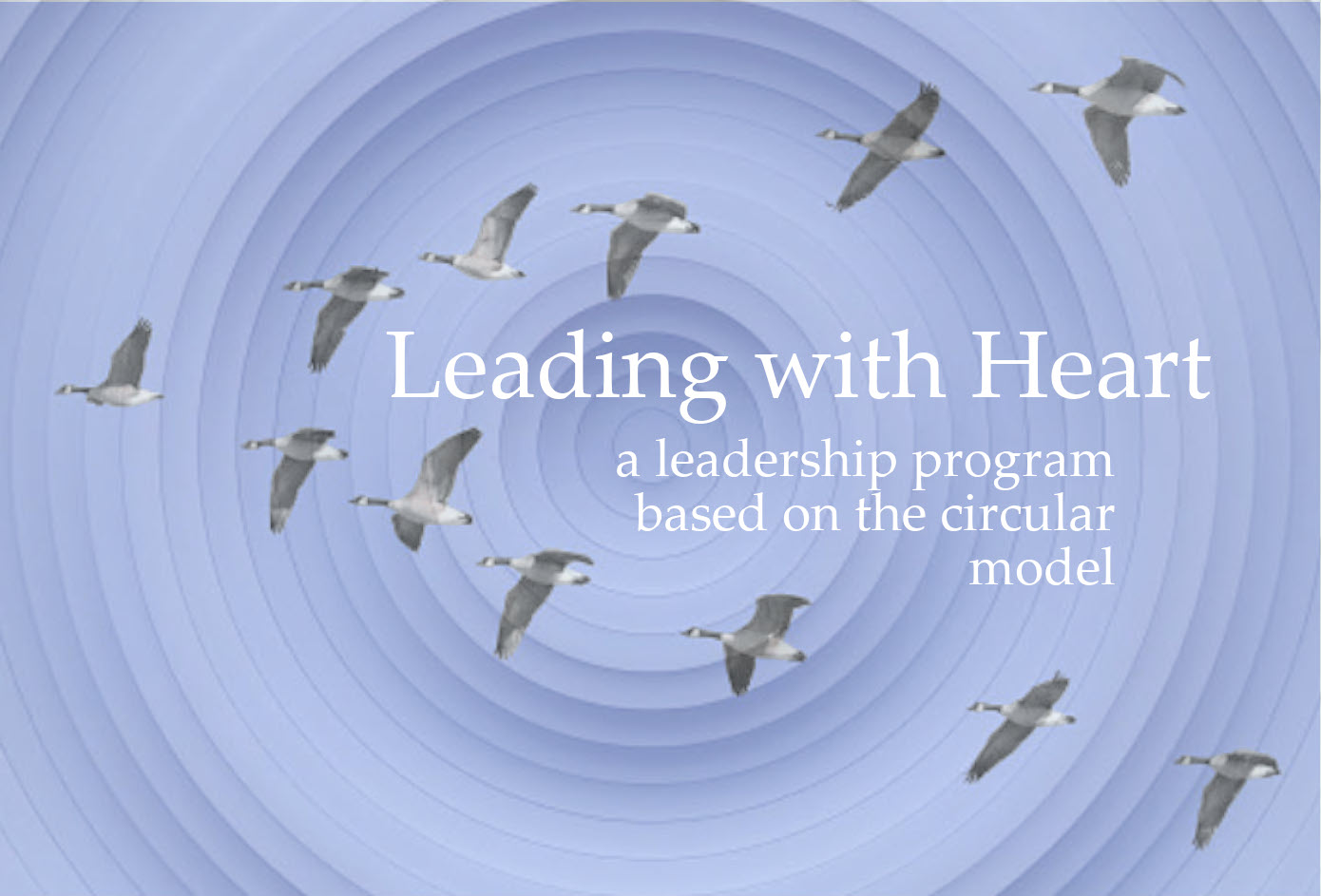 The Episcopal Church Women of Province VIII are offering a Leading with Heart workshop  at the United Nations CSW Forum on March 20th, 2022 9am Pacific time.  Along with our co-sponsor, Girls Friendly Society (GFS), we welcome you to join us!
 Attendance is FREE, however you must
Register and create a profile,

Sign in to your account,

Find "Already Registered? Click here to join an event" on the menu bar.

Find "Schedule" on the next menu bar

Click on Agenda to see a calendar of all available events. Scroll to March 20th to find Leading with Heart
Click Leading with Heart event link to register for the workshop and receive your Zoom link.
Need more help? email Communications@ecwprovinceviii.org 
For more details visit the NGO CSW66 Forum information page. 
The Commission on the Status of Women (CSW) is the principal global intergovernmental body exclusively dedicated to the promotion of gender equality and the empowerment of women.
Resources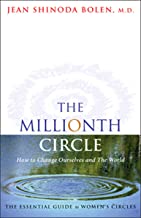 A guide to using female connection and empowerment as a force for change. "Short and poetic . . . a fine resource for building community." —Spirituality & Practice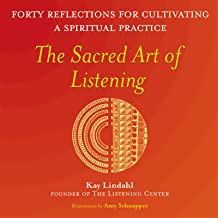 Hearing and listening are two different things. Learning to listen―really listen―requires sacred practice.
The Sacred Art of Listening guides you through forty practices of deep listening―to our Source, to ourselves, and to each other.
Creation Justice Ministries providing resource to bring into your faith community to create awareness and education regarding Creation Care
Earth Ministry/WAIPL envisions a just and sustainable future in which people of all spiritual traditions fully embrace their faith's call to environmental stewardship.
Jane Goodall Institute focuses on hope and moving forward to effect a change. This global network creates an educational format moving toward through its activism and Roots and Shoots program.