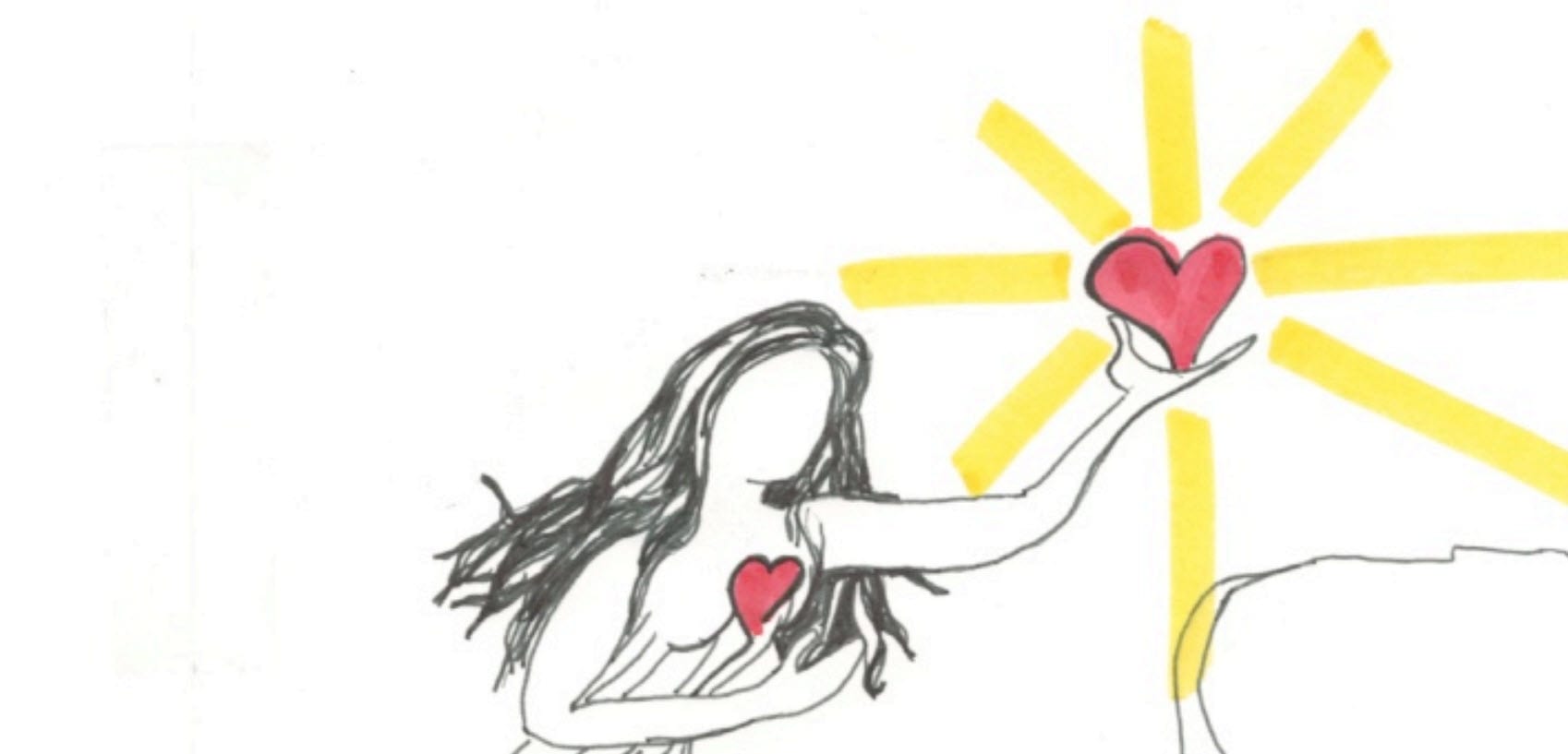 Leading with Heart: Step One
Annual Retreat and Meeting
Dear Sisters and Brothers in Christ,
We are filled with anticipation and joy to offer our retreat "Leading with Heart".
In planning this retreat, we recognize your time commitments and all that pulls you in different directions. To facilitate our time together we are putting our reports on line HERE, written and videos so you can watch at your convenience. All of these will remain here on our website which we encourage you to visit often. Each affiliate will have a link and short video from the Province coordinator sharing a bit about their ministry. In addition, each board member will share a little bit about how they came into this leadership position.
Welcome to our retreat and journey into the Sacred. Welcome into the discovery of a broader perspective and view of Episcopal Church Women of Province VIII, a discovery of who we are and our ministries.
Recognizing those who came before us, the grandmothers, grandfathers and all who lived upon these lands, we invite you to see what peoples originally lived upon these lands you call home. We honor them and give thanks for this place we call home. Https://native-land.ca
In God's Peace and New Life.
Evita M Krislock
PROVINCE VIII ECW RETREAT AGENDA
9:30 – Sign in to Zoom – (Facilitator review)
10:00 – Welcome, Introductions and Blessings
10:15 – Into our Sacred Circles
10:45 – Large Sacred Circle
11:00 – Break
11:05 – Sacred Circles
11:25 – Large Sacred Circle
12:00 – Noonday Prayer
12:15 – Lunch break
12:45 – Regather into Sacred Circle – Reflection The Rev. Rachel Tabor Hamilton
 1:00 – Discernment of Program Sacred Circles
                              Value, Purpose, Vision
 1:40 – Coming together – sharing, listening
 2:10 – Annual Meeting roll call, budget, 
 2:30 – Adjourn
All Episcopal Church Women in Province VIII are welcome and invited to attend our Virtual Annual Meeting. 
The Annual Retreat and Business Meeting for Episcopal Church Women and Women's Ministry groups throughout Province VIII, Leading with Heart: Step One, will take place online via Zoom on Saturday, August 14th, 2021 from 10 AM until 2:30 PM. Registration and Hospitality begins at 9:30 AM.
Registration is $20, and covers the cost of event materials and postage. Partial and full scholarships are available.
Resources:
Business Meeting Documents