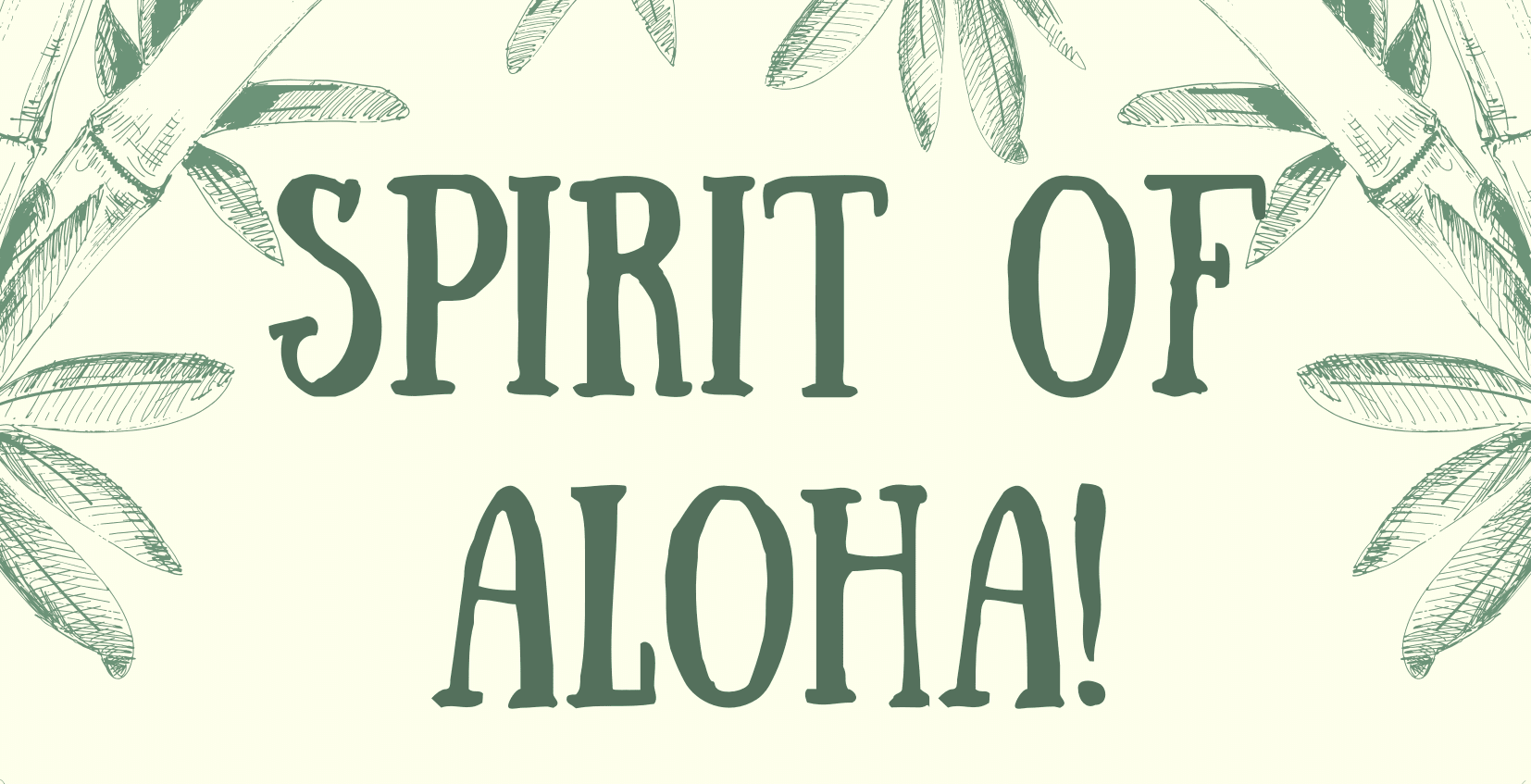 In the Spirit of Aloha, Walking in the Way of Love Resources
VIRTUAL ZOOM BACKGROUND
Would you like to use a Hawaiian "Virtual Background" while participating in the Pau Hana and/or the Retreat on Saturday?
Simply right-click to download any of these images to your computer (save in your Photo File), then upload to Zoom in the Virtual Background settings accessed from the Video Camera Icon* on the Zoom toolbar in the lower left corner.
*Once you have entered the meeting, find the Video Camera Icon and click on the "∨" to see the dropdown menu. Choose Virtual Background and follow instructions to ADD you own image from your computer.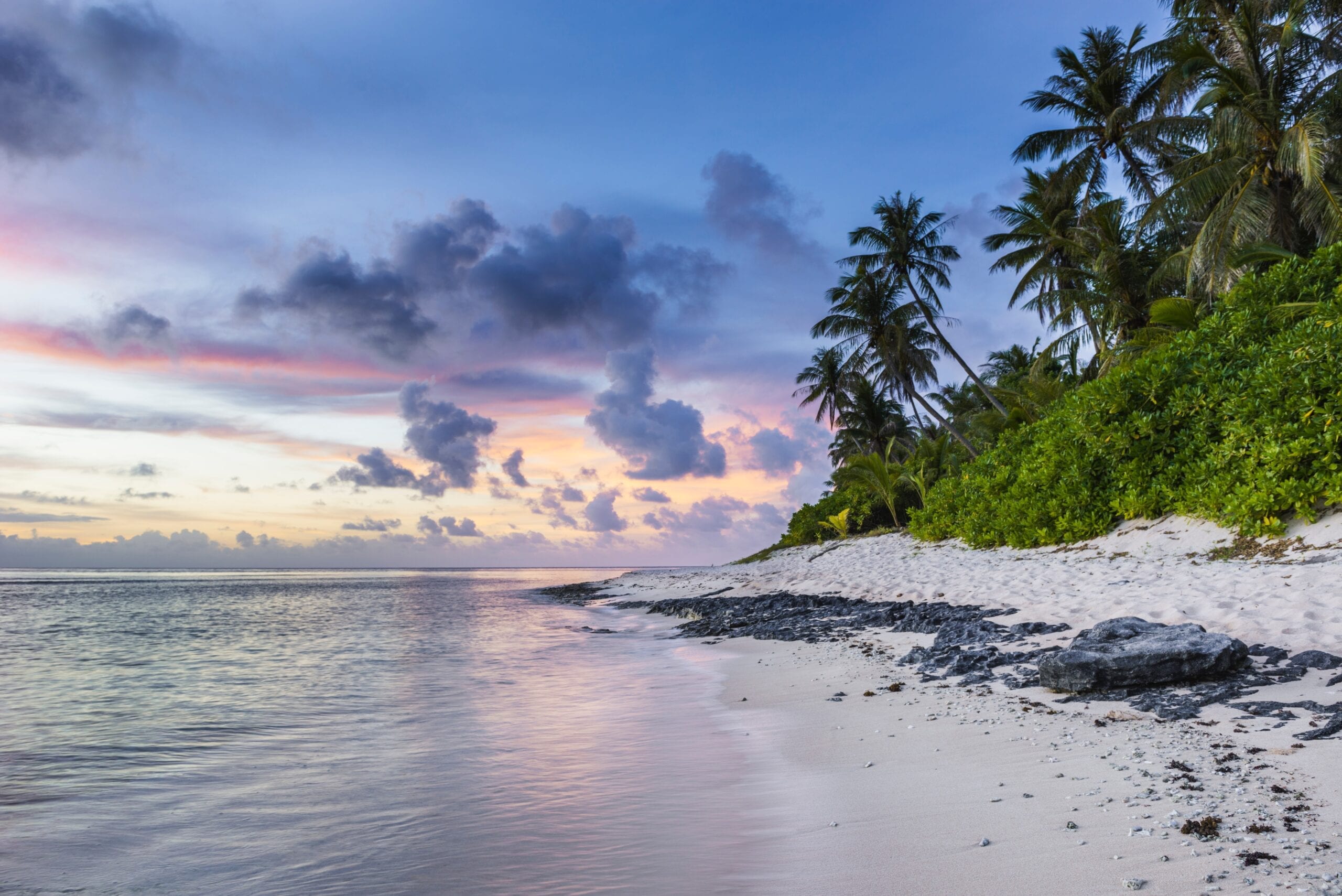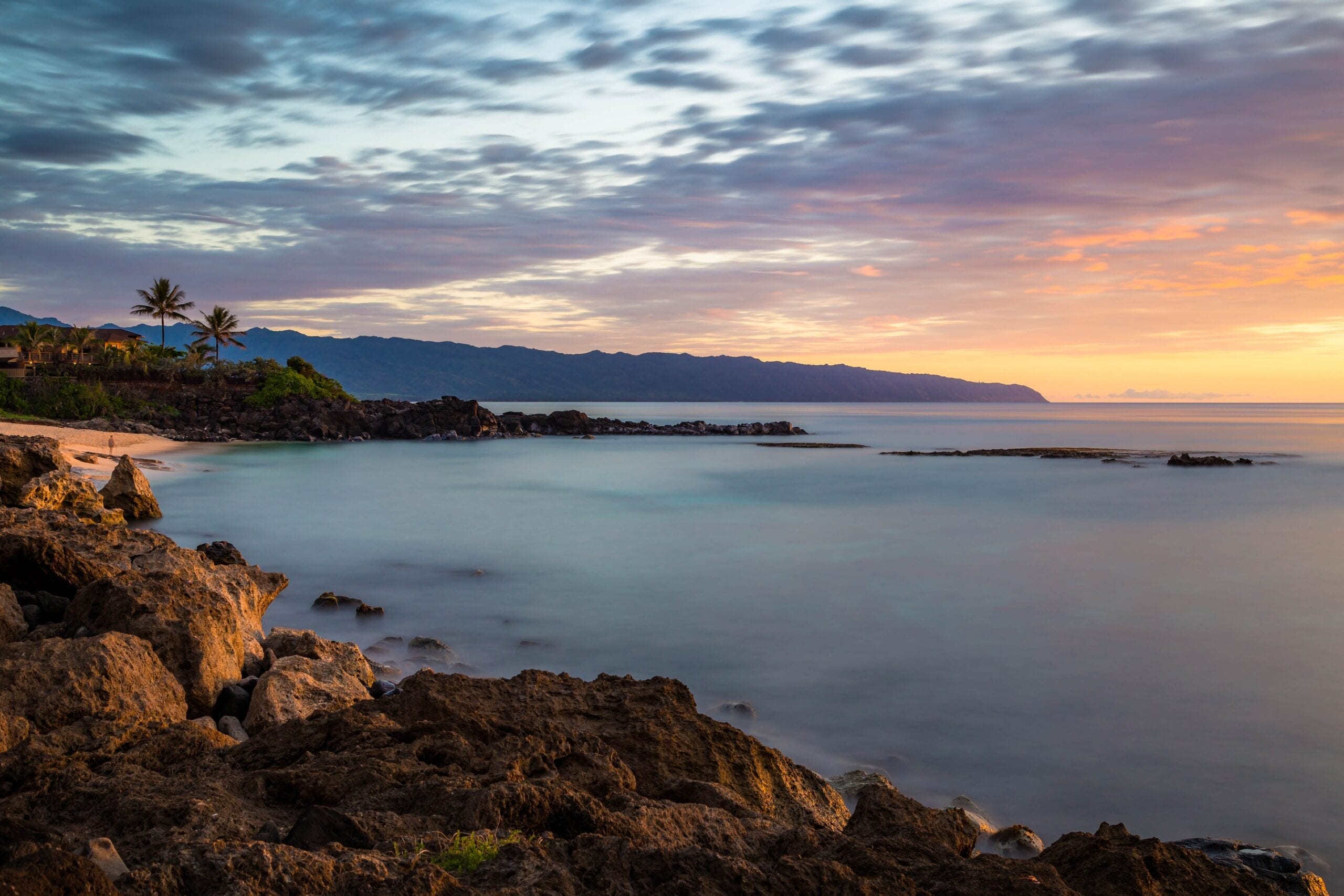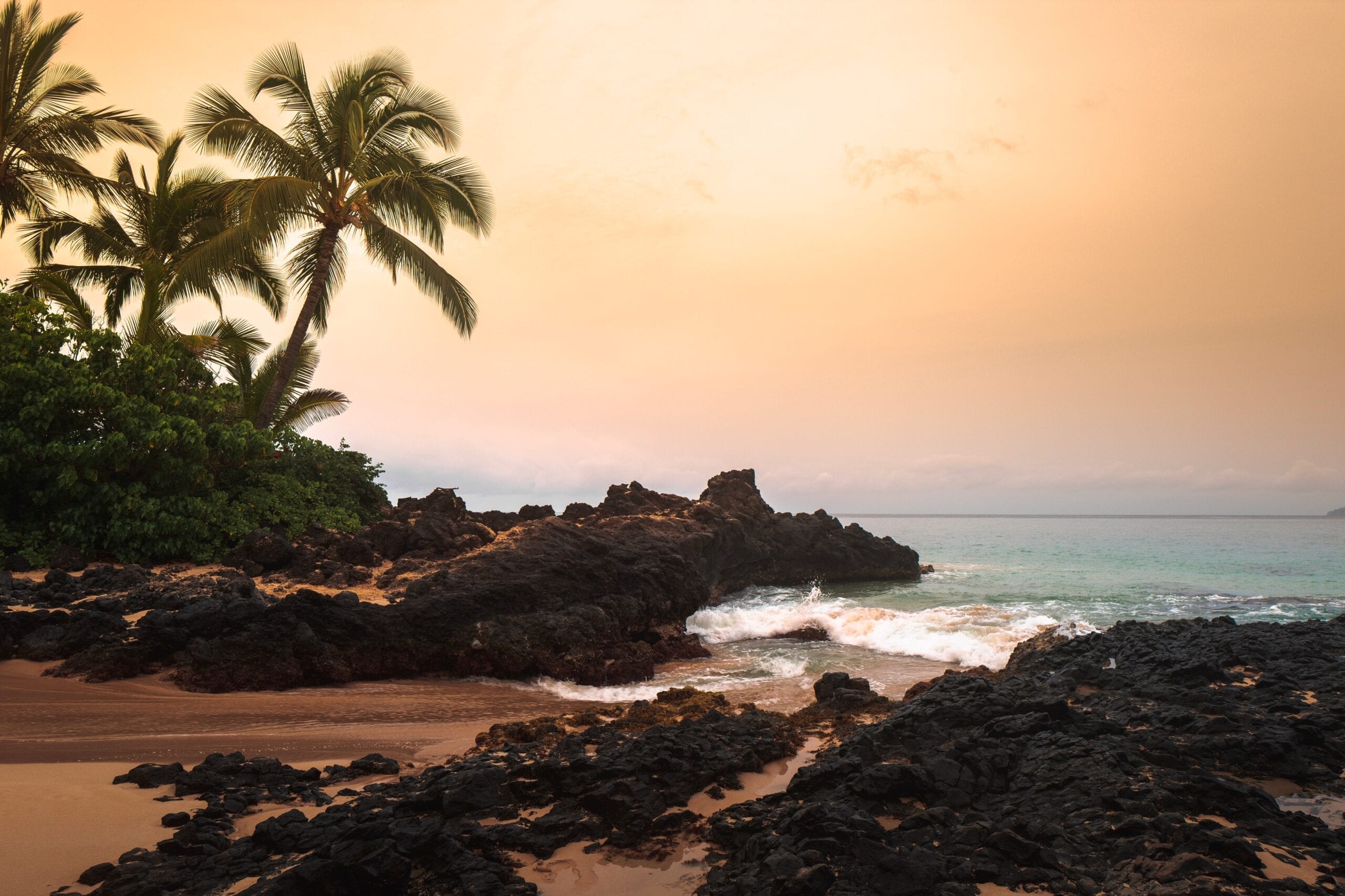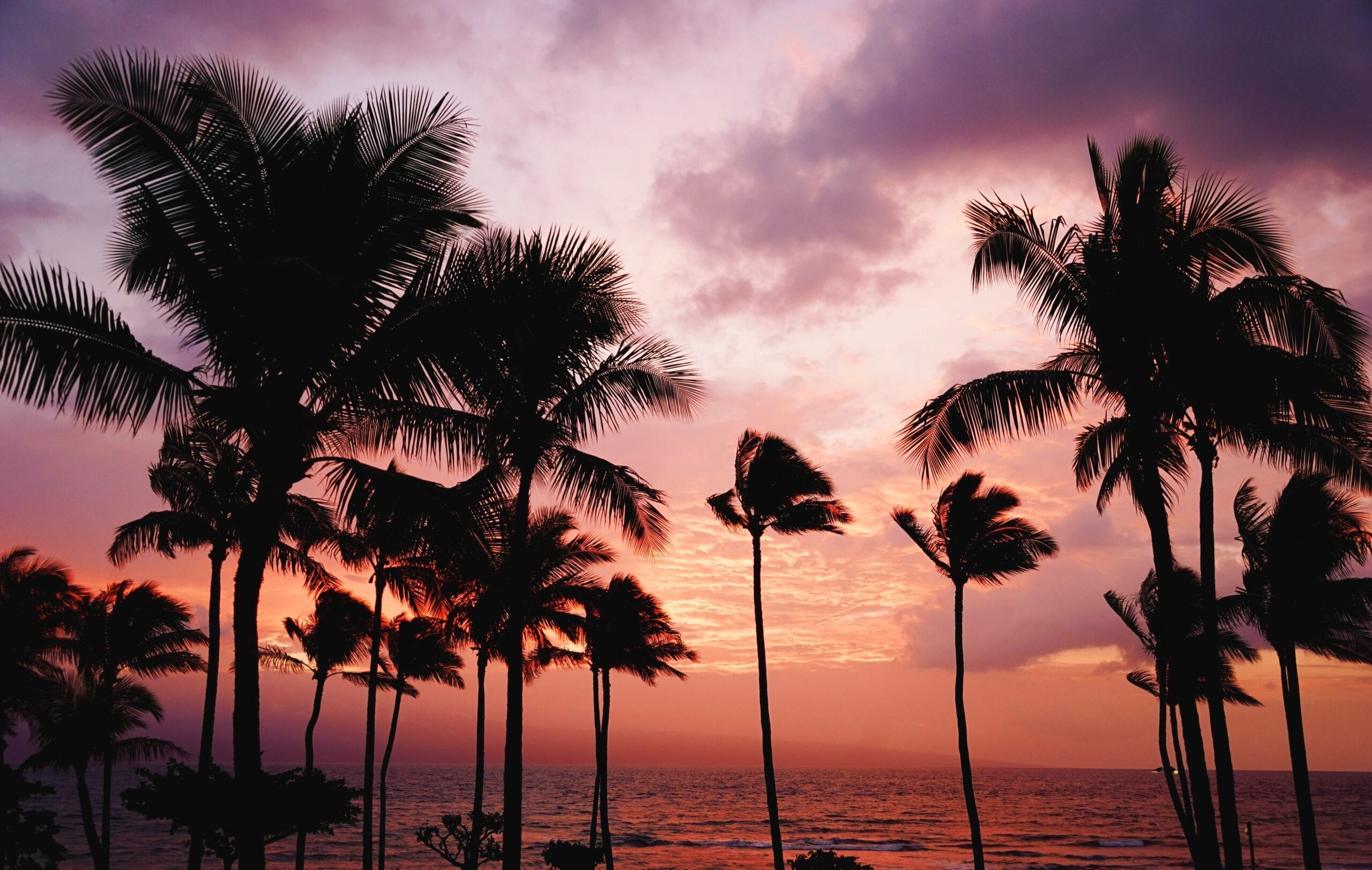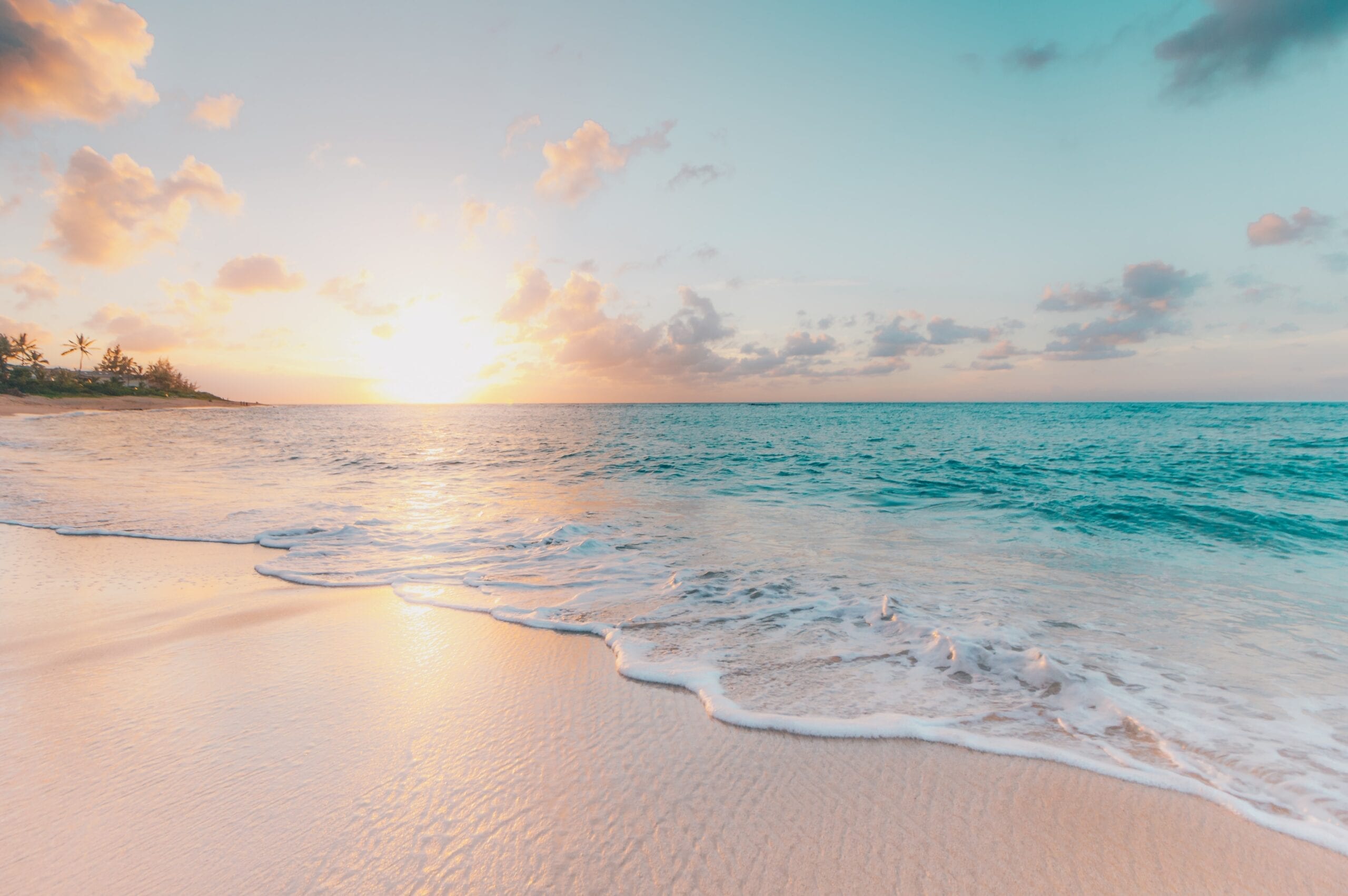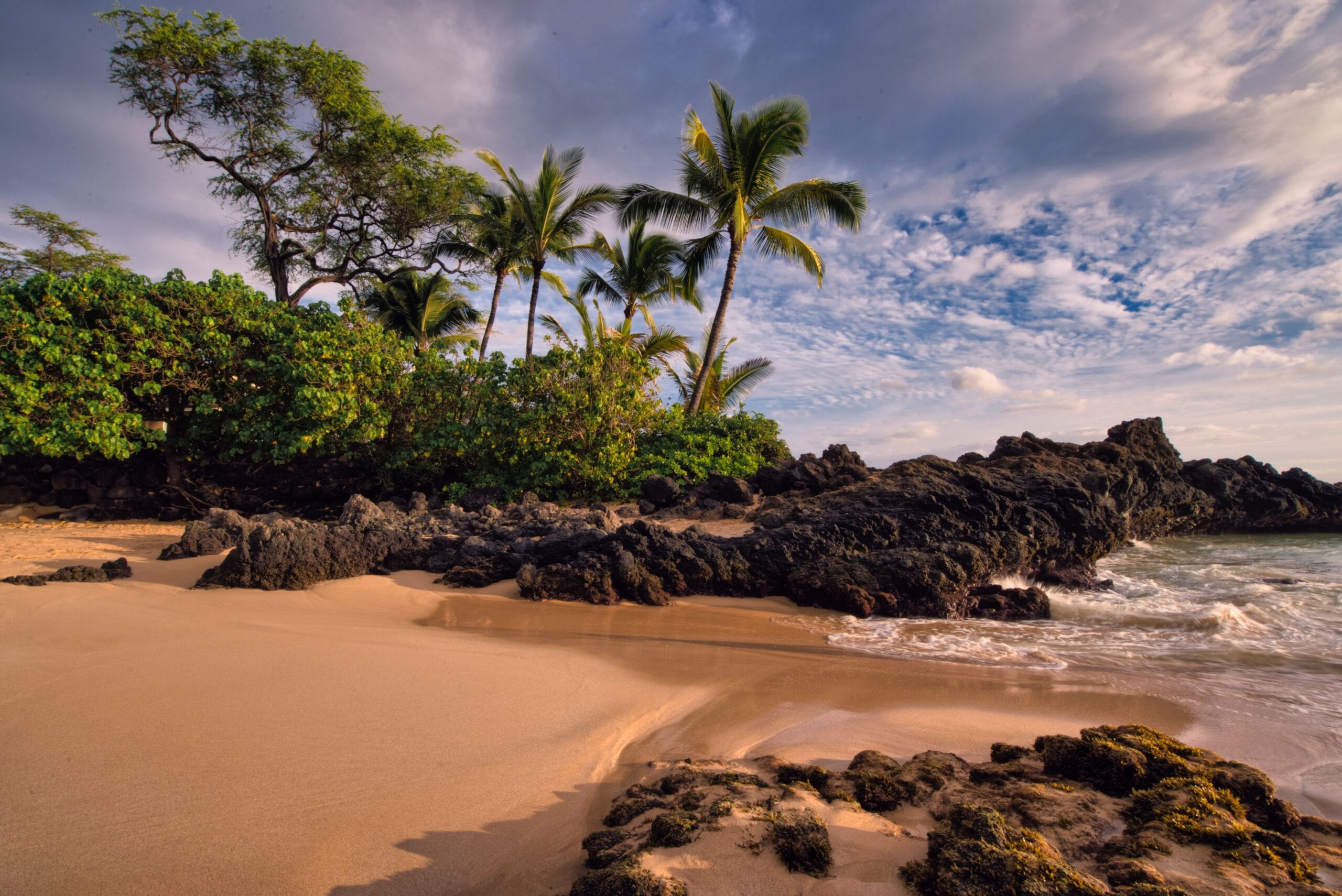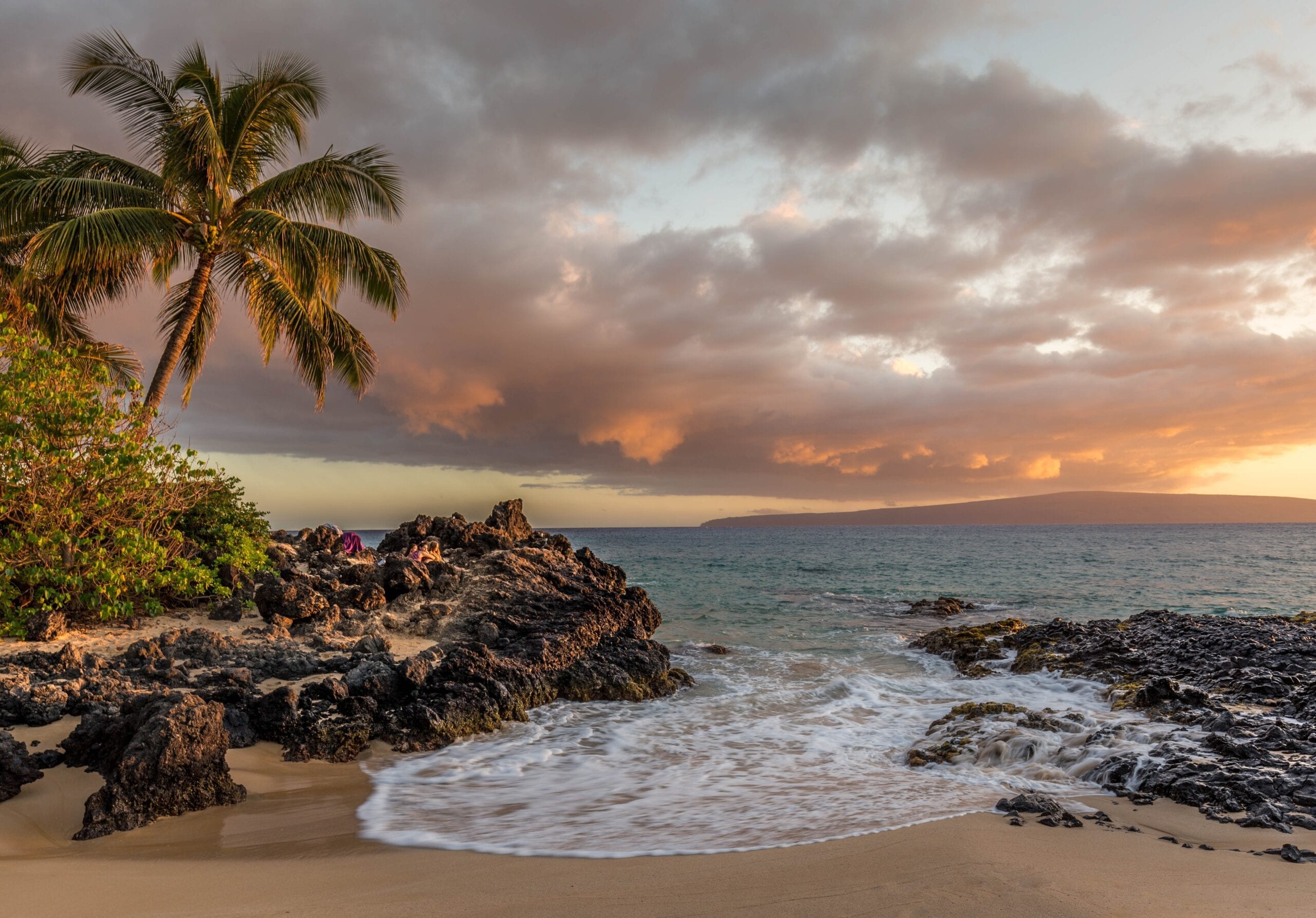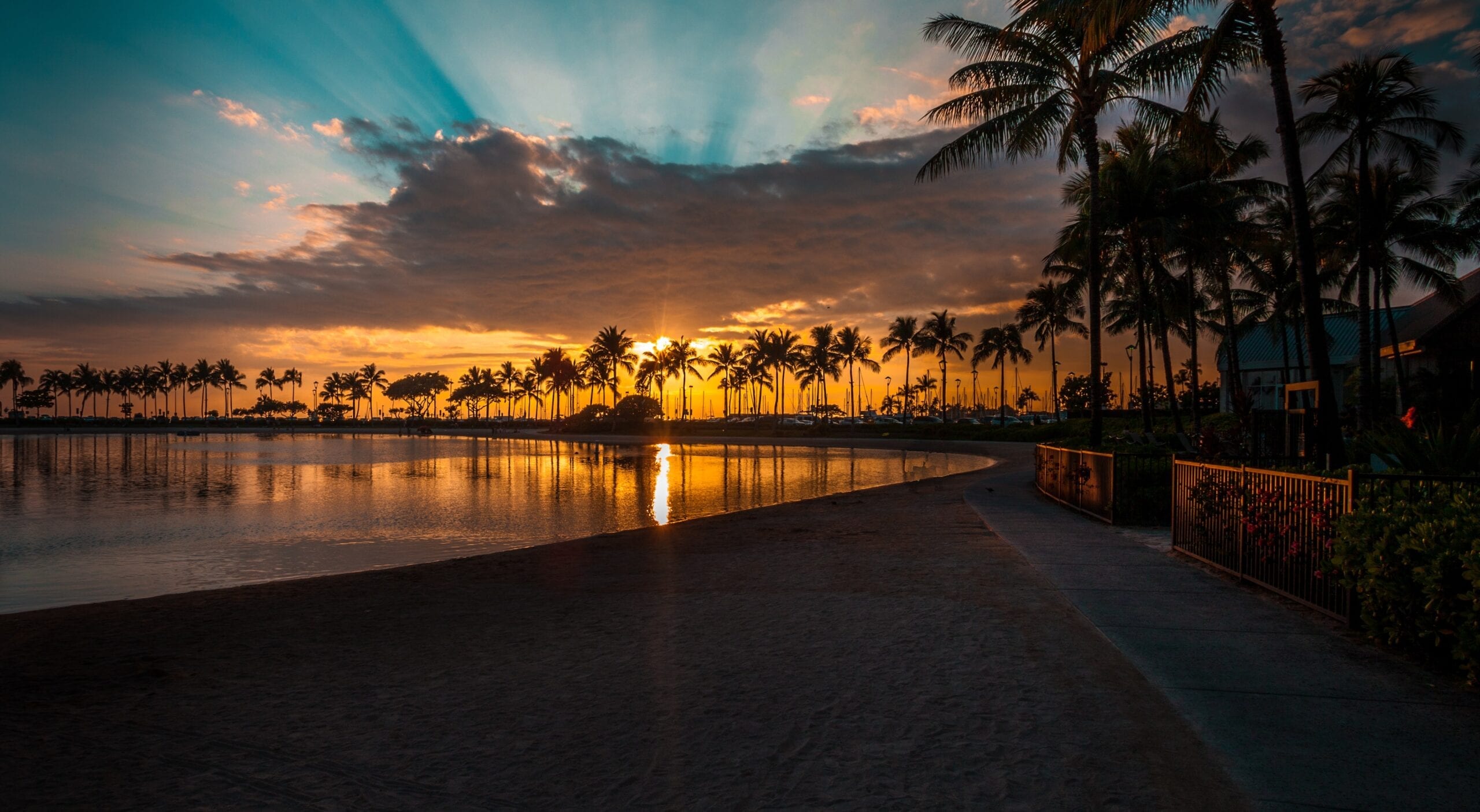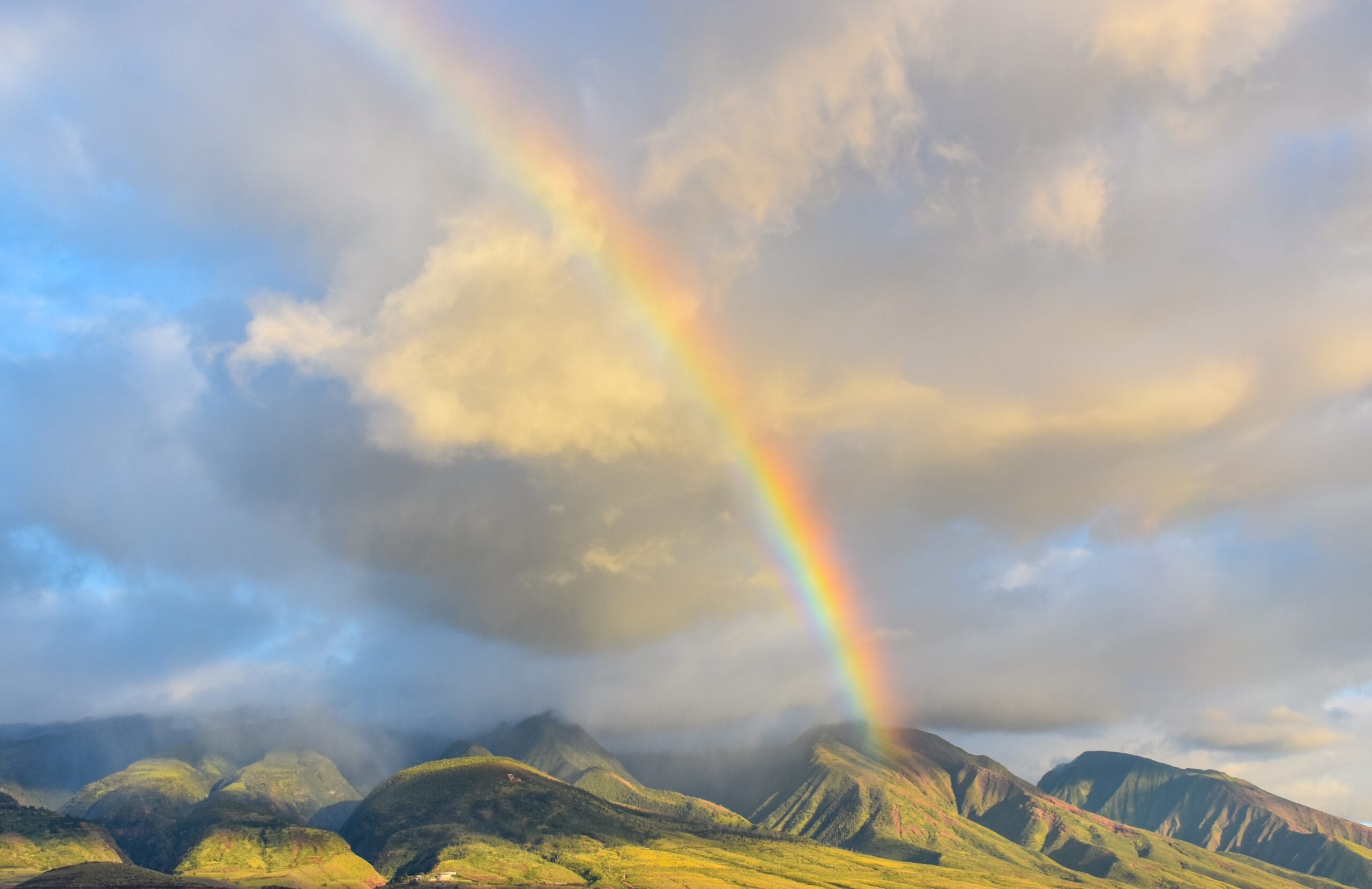 Pau Hana Happy Hour
Chi Chi Cocktail Recipe
serving per recipe (2)
3oz Vodka
4oz Pineapple Juice
2oz Cream of Coconut
1tsp Confection Sugar
1C Crushed ice
2 slices pineapple, speared with 2 Maraschino cherries on toothpick                                                                                             
Mai Tai Cocktail Recipe
serving per recipe (2)
1 ¼ oz Light Rum
½ oz Orgeat Syrup (make your own here or buy on Amazon)
½ oz Orange Curacao
2 oz Lemon Juice
2 oz Pineapple Juice
1 oz Dark Rum Float
Mix Ingredients and add 1 slice pineapple on toothpick
Lomi Lomi Salmon –
Recipe courtesy of Executive Chef Tom Muromoto – Ka'anapali Beach Hotel
2 lbs diced small tomatoes
1 lb diced small round onions
1 cup chopped small green onions
1 cup crushed ice
1 cup diced small piece of cold smoked or salted salmon
1 tsp salt
Recipe can be cut in half for a smaller amount
Put all ingredients into a bowl and lomi lomi (massage) with hands.
ENJOY!
Make your own Lei
You will need:
Flowers and
Leaves (Click here for a template to cut from paper)
Crochet Thread
Needle
Straws (cut into short pieces to use as spacers)
Beads (Larger than the hole in the Straw)
String 1 bead and tie loose ends of crochet thread to it (leave enough string back to tie ends together when lei is complete)
Now leave it up to your creativity on how to add the beads, straws and flowers.
There is no right way or wrong way.
Once all materials are used, tie both ends together and its'
ALOHA Friday, Pau Hana Time, no work til Monday!
Be sure to wear your lei with your best ALOHA attire during our virtual retreat.