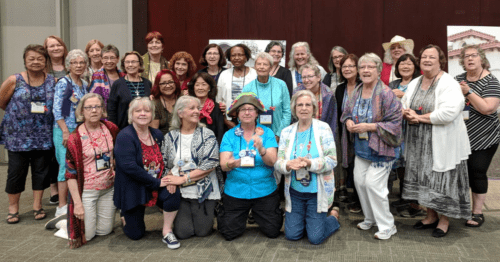 The 2019 Annual Province VIII Retreat and Meeting took place in Phoenix, Arizona. 
What a year this has been.
We are learning and growing, all without having a plan or knowing what may be around the next corner. What helps us through this comes by taking this journey together, seeking help and counsel from our Sisters and Brothers throughout the wider Episcopal Church. That being said, here is an update on the officers for our Province VIII ECW Board.
Traditionally the officers elect are installed during Triennial held in concurrence with General Convention after which they begin their time of service. Due to Covid 19 the General Convention has been postponed until 2022.
With this postponement the National Episcopal Church Women's Board has extended the terms for the current board until 2022 when an election will be held. The same is true for the Province VIII Synod officers (the collaborative team working to support ministries throughout the province). Following suit, our Province VIII board is waiting until the Triennial installation for the new slate of officers to officially step in. The gift through all of this is that as such the current triennium board is working together with the incoming board in our programing and planning for our ministries. This gift allows us to share the richness of our ministries as we journey with our sisters, together and with vision and thanksgiving.
God's Peace and New Life indeed!
Evita Krislock
Current Province VIII ECW Board 2018 – 2022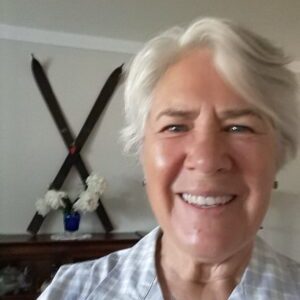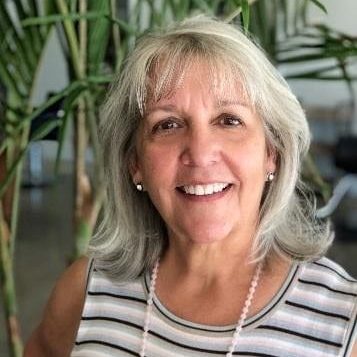 Canon Martha Karen Estes
Vice President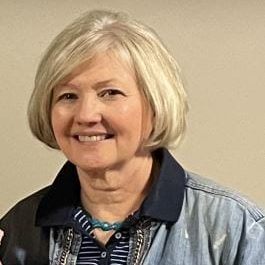 Linda Garner
Secretary Treasurer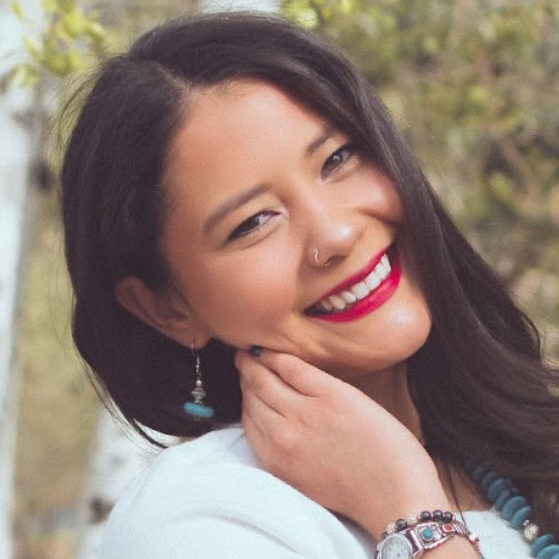 Sedona Jacobson
UTO Representative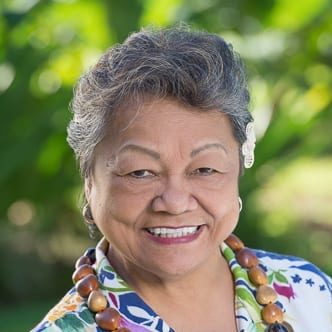 Louise Aloy
CPC Representative
Incoming Province VIII ECW Board 2022 – 2024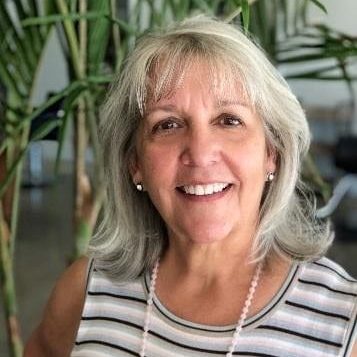 Canon Martha Karen Estes
President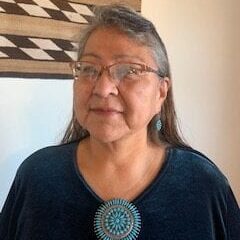 Madeline Sampson
Vice President, Representative to the National ECW Board
Diocese:  Navajoland Area Mission
Parish:  Good Shepherd Mission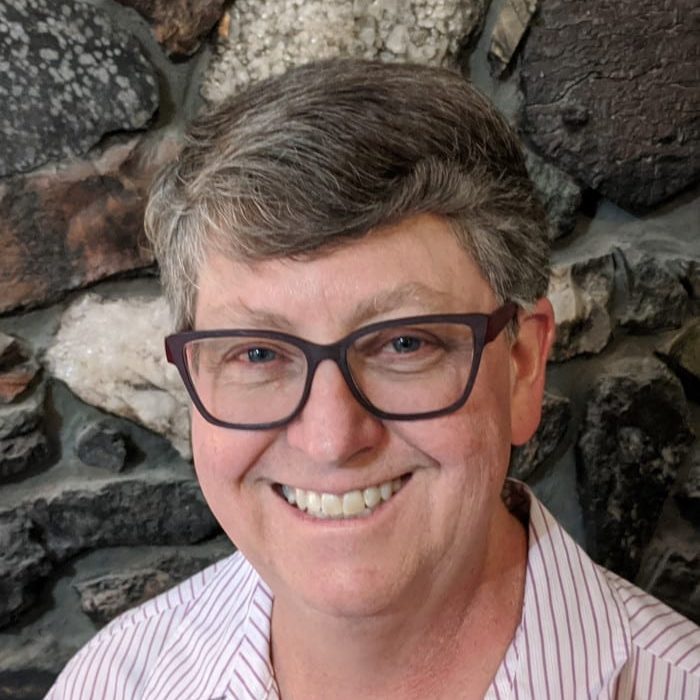 Winifrid Follett
Secretary/Treasurer
Diocese:  Arizona
Parish:  St. Andrew's Episcopal Church, Sedona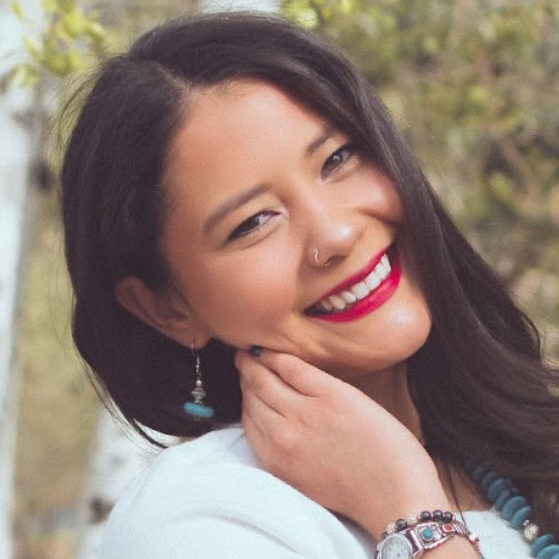 Sedona Jocobson
UTO Representative for Province VIII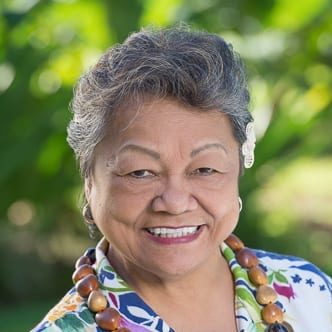 Louise Aloy
Church Periodical Club Representative for Province VIII
Diocese:  Hawai'i
Parish:  Good Shepherd Episcopal Church, Wailuku, Maui