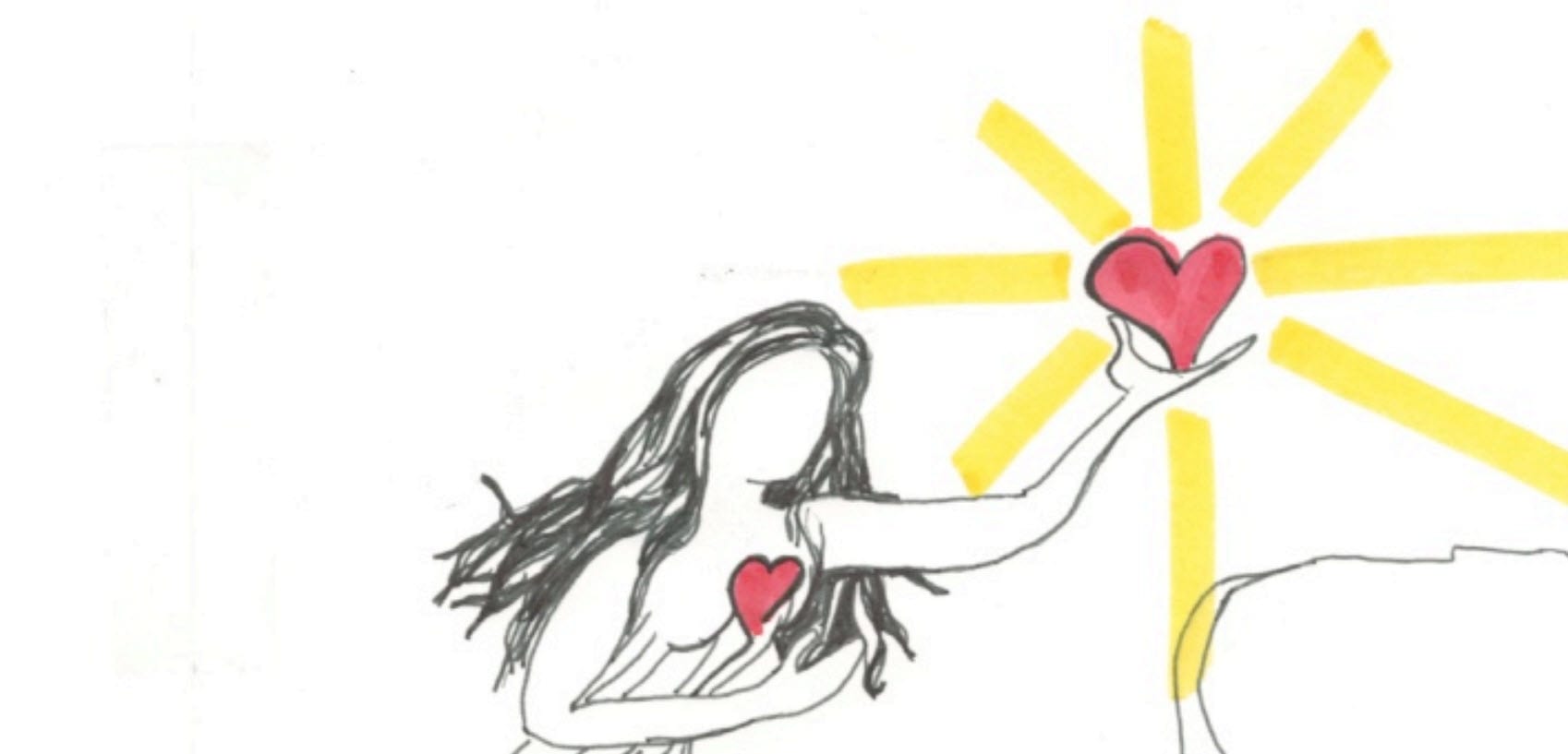 Rooted in Love, Listening with Heart, Promises Hope
Annual Retreat and Meeting 2022
Dearest ones in Christ.
As Province VIII Episcopal Church Women, we are…
Rooted in LOVE, Listening with HEART, Promises HOPE
We invite you and your sisters to join us on Saturday, September 10th, 10 am PDT via Zoom as we gather to explore what this means to us as members of the Episcopal Church through prayer and fellowship. Our time together will be led by the Rev Susan Latimer, priest and retreat leader from the Diocese of San Diego.
Why we need you…
Join us as we bid farewell to our 2018-2022 board and install our incoming leadership team. Taking input from the 2021 annual meeting, Province VIII continues to develop and expand leadership programming directly from, for, and to you. Through your presence, we continue to grow while listening to the needs of our members.
Like the strands of a rope, we are stronger and healthier when we are present to and for each other. We want to meet you or reconnect. This is your time, our time to join with sisters throughout the province, hear about new programs that can lift up your ministries, and spend time in prayer and being present.
You are a gift to us; thank you for all you do in ministry. It makes a difference.
God's Peace and New Life…
Evita M Krislock
Province VIII ECW President
Triennium 2018-2022
PROVINCE VIII ECW RETREAT AGENDA
9:30 – Sign in to Zoom – Welcome and Hospitality
10:00 –  Business Meeting including Installation of new officers and
Honoring Distinguished Women of Province VIII
10:35  Overview
Rooted in Love, Listening with Heart, Promises Hope
Rooted in God
God as the ground of our being
Grounding, embodied, heart-opening spiritual practices.
Breath prayer, gesture prayer, chanting
Listening with heart 
Lectio Divina
How to use the silences 
Rooted in Love
10:40   Breath prayer   
10:45    Gesture prayer  
10:55   Chant 
Silence – 5 minutes – bell
11:05    Lectio – Listening with heart                                                 
Listening to God and each other
11:25  Reading  – Listening as Obedience
Small group breakouts with a question:
 11:40 Julian –  4 A's prayer
Closing 
11:55     Final words from ECW President, Canon Martha  Estes
Resources and Handouts from Rev. Susan
Susan grew up with God's creation in Southern California:  horses, the Pacific Ocean, redtail hawks. and hummingbirds. Singing in the children's choir at All Saint's Vista allowed the liturgy and music of the Episcopal church to become a part of her.
After a BA in music from Yale and a Master of Music from USC Los Angeles, she attended seminary at Candler School of Theology in Atlanta GA receiving an MDiv, Magna Cum Laude.
She has served as a parish priest for 30 years, in the Dioceses of Atlanta, Maine, West Virginia, Southwest Florida, and finally her home Diocese of San Diego.
She is a student of Cynthia Bourgeault and a teacher of spiritual practice and contemplative prayer.  She delights in leading small groups and retreats. She is a professed member of The Order of the Ascension. http://www.orderoftheascension.org/.
Susan has been married to John Roberts for 30 years and they have two grown children.
Meet Province VIII Distinguished Women 2022
Reports for the Business Meeting